Situated at the edge of the "golden triangle" along with Auckland and Hamilton, Tauranga is one of New Zealand's fastest-growing cities. With its great climate and endless beaches that's no surprise! It's also a fast-growing area for rental properties, which is why we chose it as the second market to service at Staircase Property management.
Let us take the calls, while you spend your $500 Prezzy card!*
Call us now!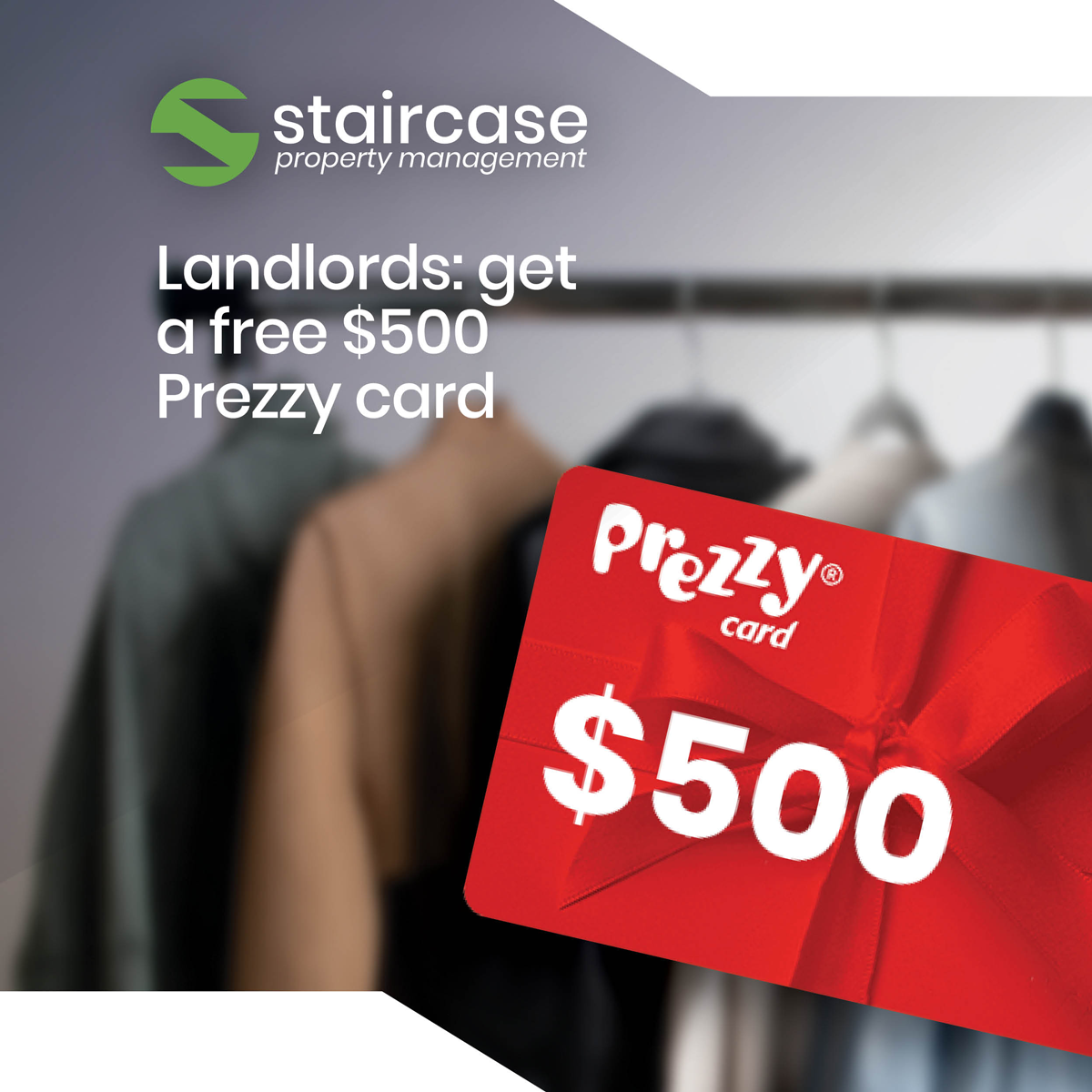 Get three months free when you sign up with our experienced Tauranga based Property Management team*.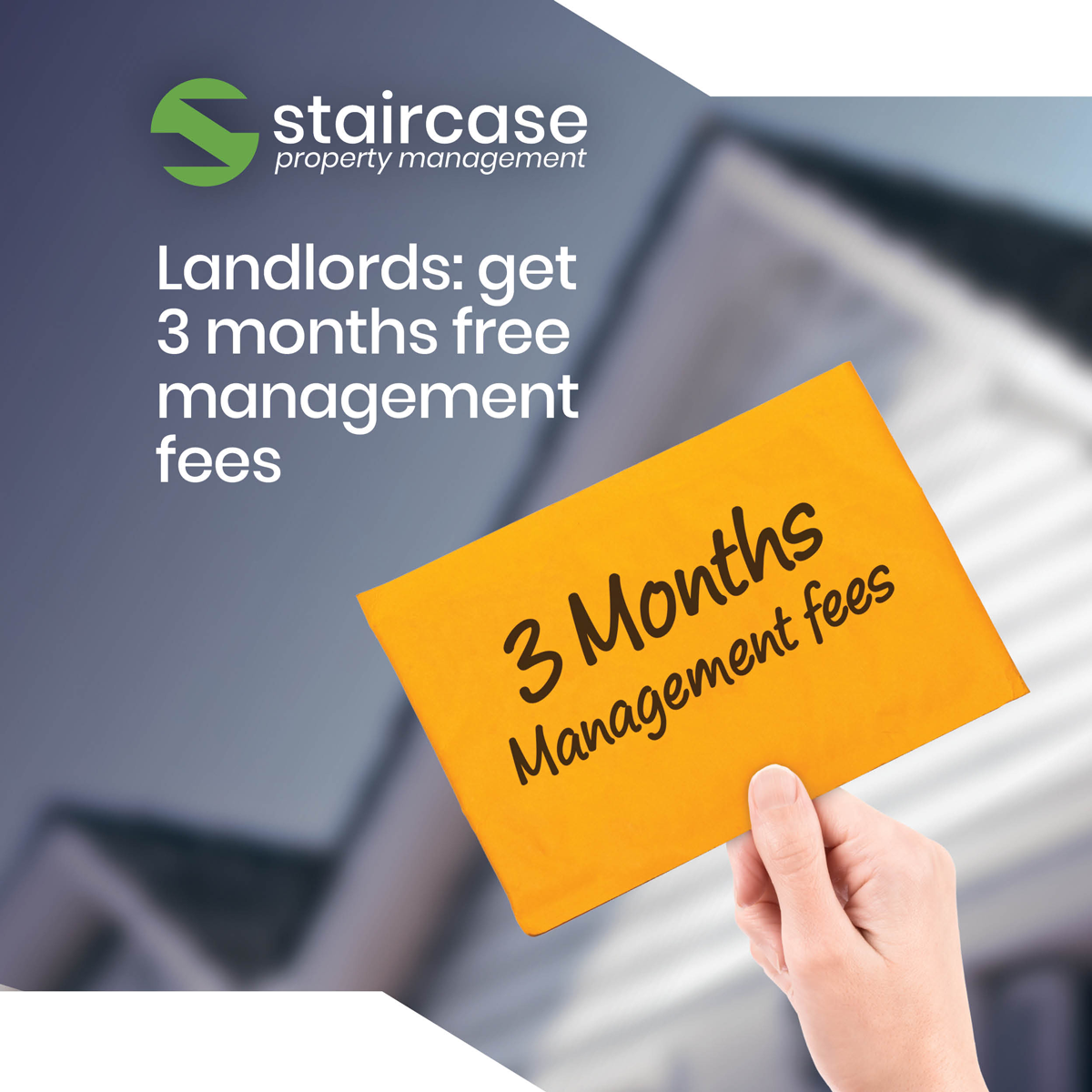 The team at Staircase has helped thousands of New Zealanders to become successful property investors over the last 20 years, setting them up with the lifestyle of their dreams.
Our team are passionate property enthusiasts… you won't find a more knowledgeable group of committed people anywhere in New Zealand. We believe Property Managers should operate with the same level of professionalism as an accountant, lawyer or health professional. Unlike the many property management brands that are an afterthought, or 'bolted' on to a real estate sales office, Staircase Property Management offers our investor partners a bespoke suite of investment-related services.
our investor services
An "end to end" Property Management service for all types of residential property, both long-term and short-term leasing:
In-house property maintenance and inspection team that works 'hand in glove' with your property manager.
Preventative maintenance plans and cost-effective strategies to improve long term value.
Market-leading software with individual owners' portal; this provides total transparency and accountability.
Attractive incentives for investors with multiple properties.
Experts on the Healthy Homes Act and the ever-changing Residential Tenancies Act.
Assistance and management in converting from long-term leased properties to private rentals (e.g., Kāinga Ora lease conversions).
Expert advice tax-efficient portfolio structuring.
Expert advice on mortgages. We deal with the major banks and can provide valuable recommendations on pricing and structures (free of charge).
We also offer a range of Insurance options created specifically for landlords... plus the full suite of accountancy services and advice.
$500 Prezzy Card. Full terms and conditions for new client onboarding and eligibility:
1. The $500 prezzy card is 'payable' when the first rental amount is received by Staircase Property Management ("SPM").
2. You will need to sign a property management agreement ("PM agreement") for a term of no less than 2 years
3. Should you cancel your PM agreement within the 2 year period, the $500 is re-payable to SPM in full.
4. This offer cannot be used in conjunction with any other offer available through the Staircase Group.
5. We reserve the right to decline the management of any property.
6. This offer is only available to new clients in the BOP region.